You love your pet
As an animal lover, you know that there is nothing quite like the special bond you share with your beloved furbaby. They can't write you love letters, but if they could I know they would leave you a big stack everyday. The adoring way they watch every move you make, a silent companion witnessing your life in all it's grandiose and minute moments- it really is a beautiful, selfless love. From planning the perfect session for you and your pet, to deciding the best way to display these precious images, I will help you honor the bond with your pet by creating custom wall art and albums for you to treasure forever. Your pet is unique, and we will work together to highlight all the funny quirks and habits your pet has that makes them yours. Though our four-legged family members aren't with us as long as we'd like, with these beautiful, tangible heirlooms you will be able to celebrate and remember them everyday.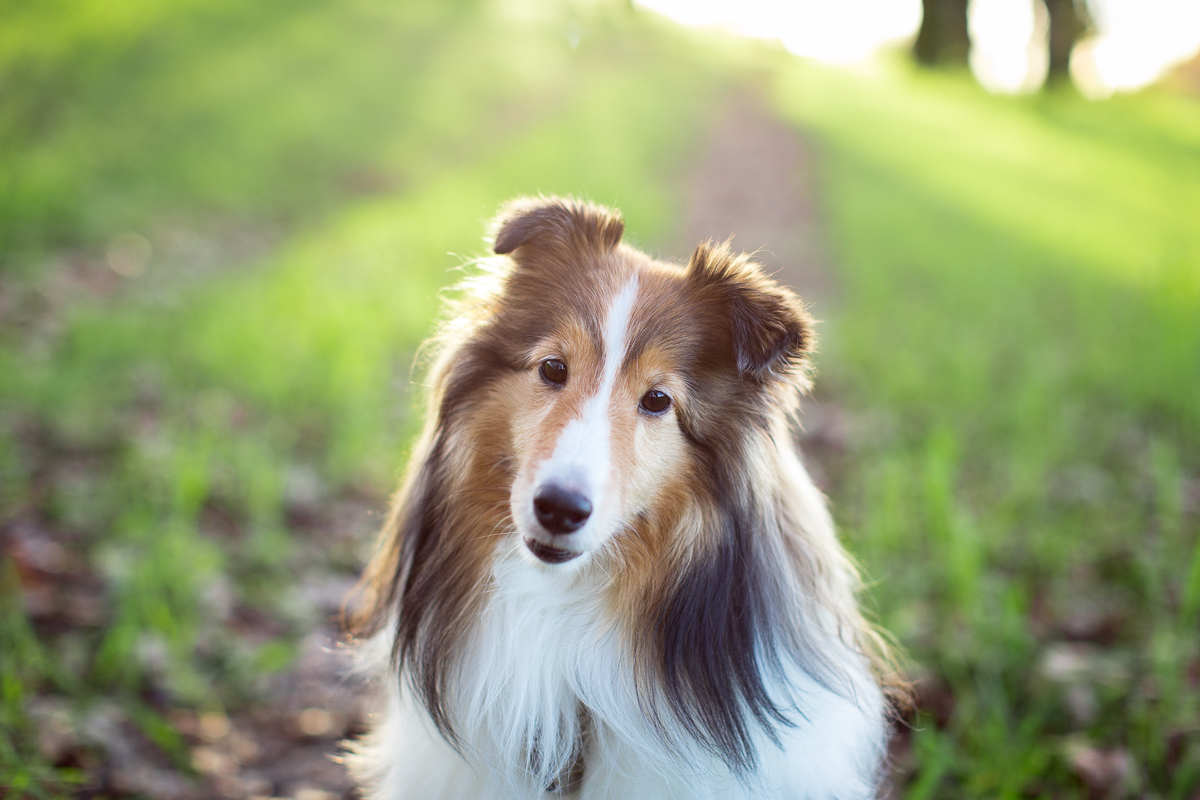 THE CUSTOM PORTRAIT EXPERIENCE
1. SESSION PLANNING
Each session begins with personal service. Together we will discuss your goals and how to best achieve them. I will help with tips to get your pet ready for their portrait session. We will discuss what to wear, and how to coordinate you and your pet with the location for the portrait session.
2. The PORTRAIT SESSION
When you arrive at your portrait session with your dog, you will feel prepared and relaxed as you will know exactly what to expect. From what to bring, how long it will last, and what to do, I will guide you through this process every step of the way. My main focus on the day of the session is first and foremost the safety of your pet, then efficiently achieving the goals we discussed earlier at your consultation. I will be prepared for all situations with wipes, water, treats and toys for your dog to help gain their attention.
3. gallery delivery
Two weeks after your session you will receive your personalized gallery with all of your edited images. You will be able to easily download those images, and back them up for future safety.
4. PRODUCT CHOICES
Once you've had the chance to enjoy your images, you will have the option to purchase any wall art or books of your choice to celebrate your pet.
THE PRODUCTS
WALL ART
You'll love enjoying your favorite images everyday when you walk past them in your home. There is no better way to celebrate your pet than a beautiful portrait hung proudly in your home. Available in a variety of size, choosing Wall Art for your home will brighten and customize your living room wall. Most popular is a gallery, showcasing 2+ portraits in a custom design or grid, telling the story of your family and your pet. All Wall Art is available in three different finishes, as well as the option to add custom framing. My clients love being able to order their wall pieces and be able to put them directly on the wall with no fuss.
ALBUMS
A true heirloom, an album will remind you of your special time with you pet for the rest of your life. I have some clients who create a collection with multiple albums at each stage in their pet's life- puppy to senior. A more traditional option, albums are perfect for those who don't have a lot of wall space, or simply can't narrow down your choice to a few favorites. Each album is custom designed to work with your choice of images, and will include 15-30 images depending on what size album you chose. Further customize your album with your choice of cover and finishing options. With pet photography, you can always have fun and go with a pop of color!
THE HEIRLOOM FOLIO
Truly a stunning piece of art, the Heirloom Folio is perfect balance between wall art and an album. This gorgeous 8x10 linen box comes with your choice of 10 or 20 matted images. These prints are loose and can be displayed on an easel (included with your Folio), kept in the box to enjoy from time to time, or removed to display in frames in your home. The fantastic option with this product is once you are ready to replace those framed images you can chose from other images from your folio to replace in the frames. A client favorite!
heirloom session.....$650
The right session if you are including family or multiple people/pets. Sessions are sixty minutes, and include all of your digital files.
Short n' Sweet Session. . . . $425
The perfect amount of time to ask your dog to focus, this thirty minute session will take place at one of my vetted county parks, and includes 15 digital files. One to two people included encouraged.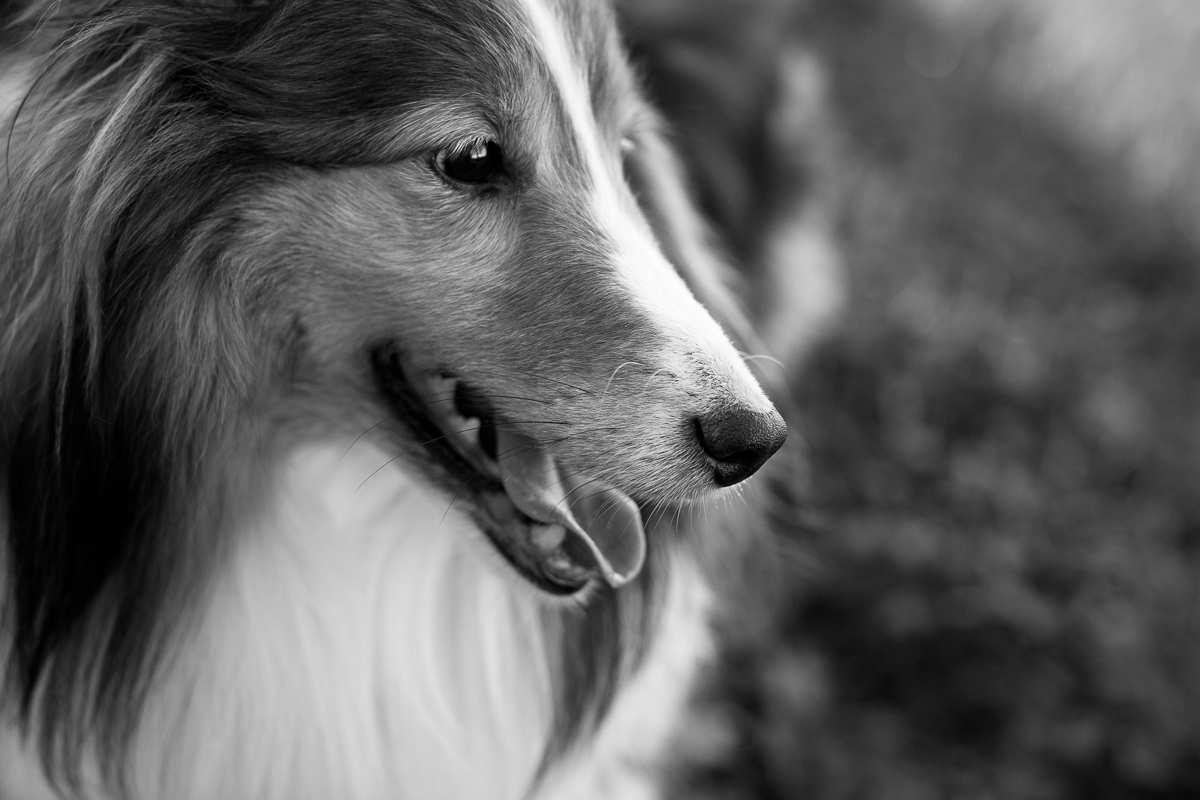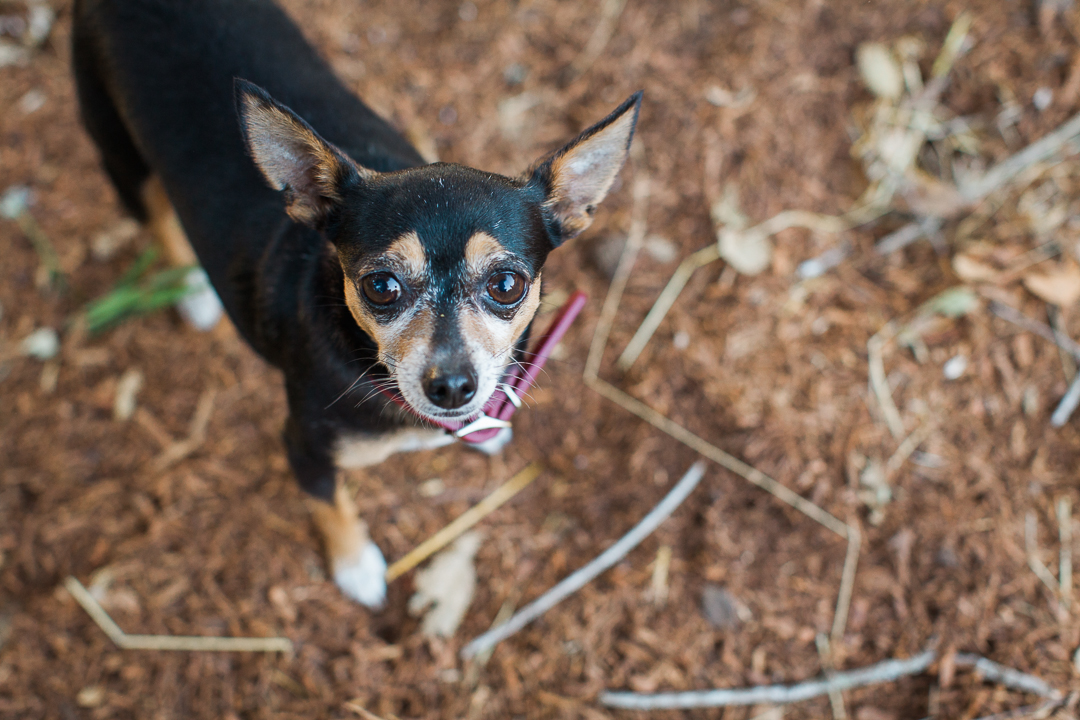 My fascination with our four-legged friends started back at my childhood home, where I grew up on a 20 acre ranch. We had space to have dogs, cats, rabbits and sheep. It always felt so natural to be around animals- I adored it. When I moved away to attend Sonoma State University, where I received my BA in Photography, I knew I would eventually get a dog of mine own when my life was more settled. Enter Ofelia- one of the biggest loves of my life. Eight years ago I adopted her from a small rescue organization.
The moment I saw her squishy face online I knew she was the one for me. She is my constant companion, through work and play. My love for our innocent best friends prompted me to begin offering pet photography for my clients, as has grown into a business separate from my wedding and family business. It bring joy, laughter, and love into my life to meet and work with all of your beloved furbabies.
CONTACT US
Santa Rosa, CA // maria@mariavillano.com // 707.478.0614